ABOUT
Dr. Julio Guzman M.D.
For more than 20 years, Dr. Guzman has been a trusted physician and friend to the Los Angeles community. He values providing quality service to his patients. As a physician in family practice, he treats patients of all ages and makes sure each person he treats is given all the time and attention they deserve to discuss issues and concerns about their health.
"As a physician, providing the best care for my patients is my most important responsibility. I'm committed to improving their overall quality of health and therefore, improving their quality of life."
~ Dr. Guzman
PRODUCTS
Daily Living Wellness
We offer a selection of high-quality products to enhance your health and wellness. Many of our patients have made these products a part of their daily routines, whether for help boosting their health or simply to lead a healthier, happier life.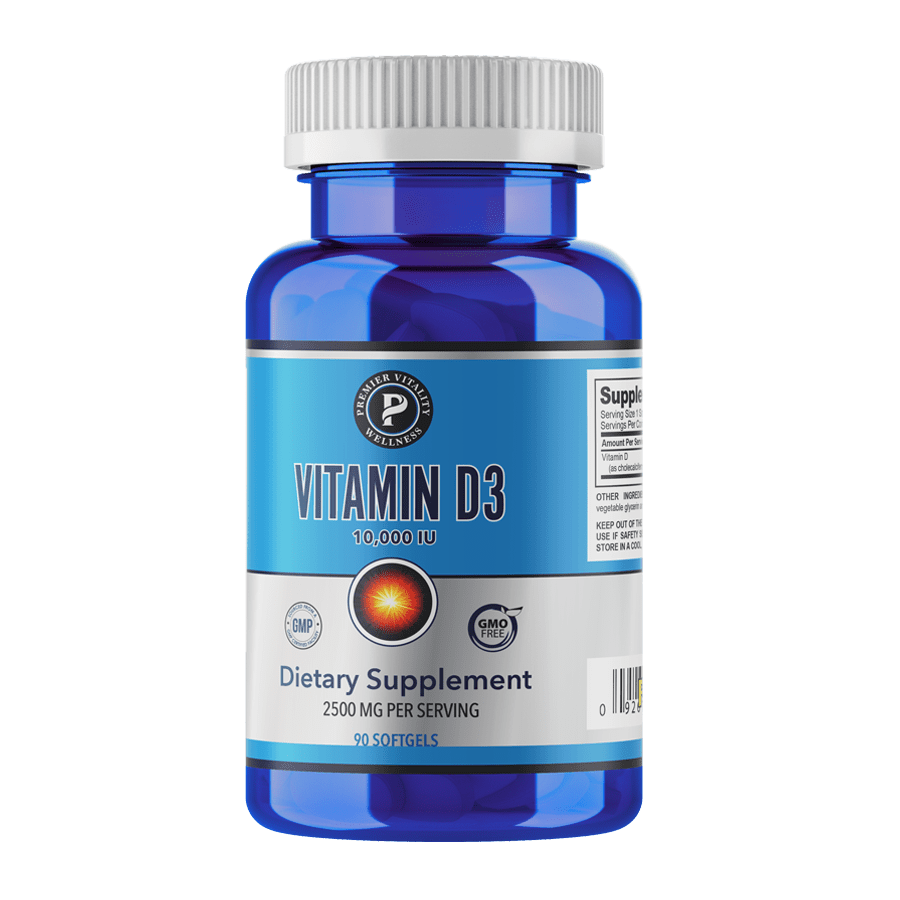 Vitamin D3 10,000 IU
Vitamin D helps regulate the amount of calcium and phosphate in the body, which are needed to keep bones, teeth and muscles healthy.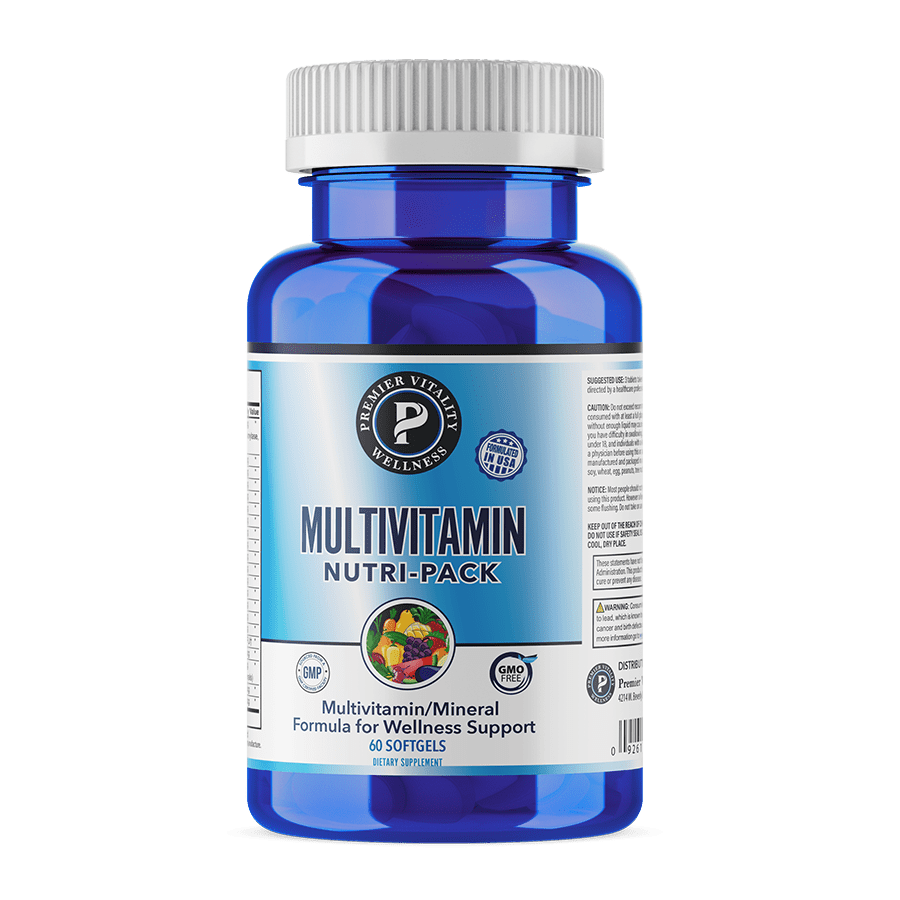 Multi-Nutrient Vitamins
This Multi-Nutrient Vitamin is packed with fruit and vegetable blends, along with a wide variety of vitamins and other elements to maintain healthy nutrition in your diet.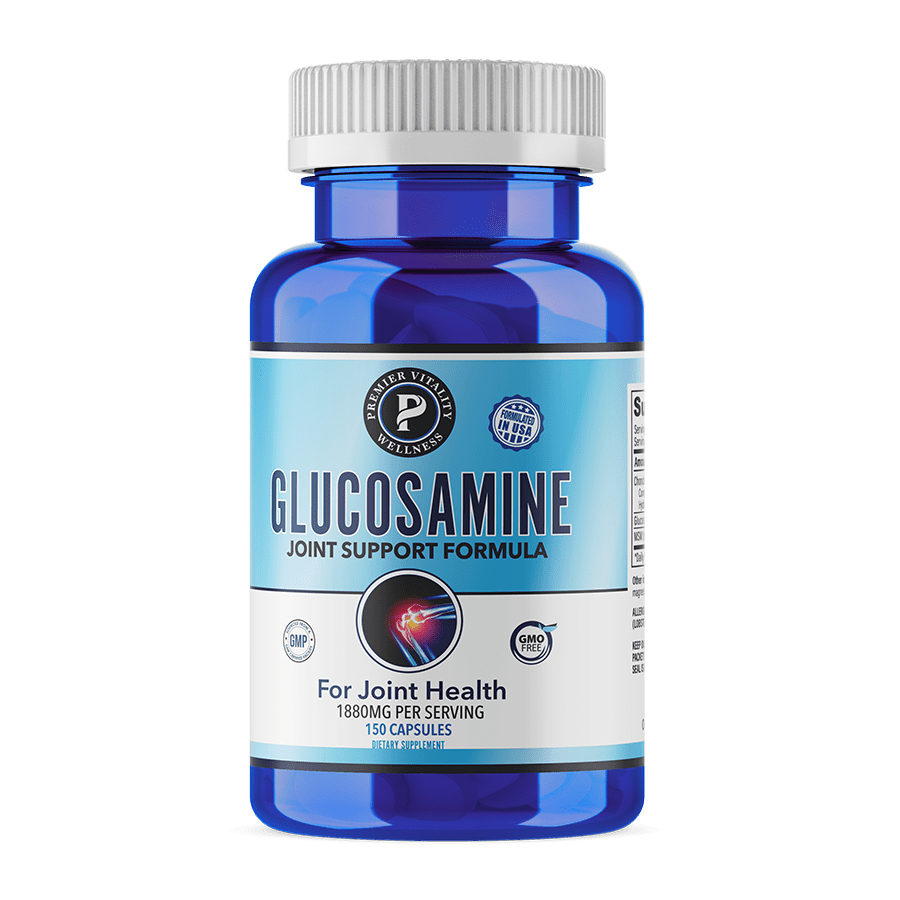 Glucosamine Joint Support
This Glucosamine supplement delivers a boost to help strengthen your joints such as knees, elbows, shoulders, hands, and feet.